Certificates for others in category:
Animals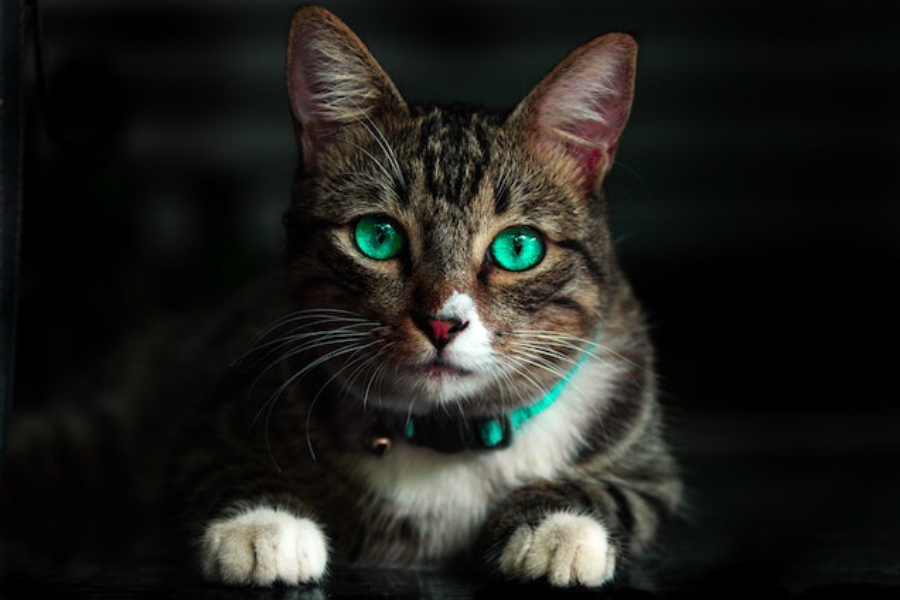 Do you have a friend that is as stealth as a cat? Do they meow all the time or do they always ask you to pet them? Then you definetely have a cat-friend and they deserve this certificate!
---
Don't you find the one that suits you? Propose one!
Certifunny is in beta. Learn more in our Help Center