Certificates for others in category:
Business
Best company in the universe
Have you traveled all around universe but you cannot find a company better than this? Do you communicate with aliens and they assure you there is no such a great one out there? Or finally, are you in love with a company so that you see her among the stars when you look at the night sky? Well, time to express your appreciation to the company that means so much to you!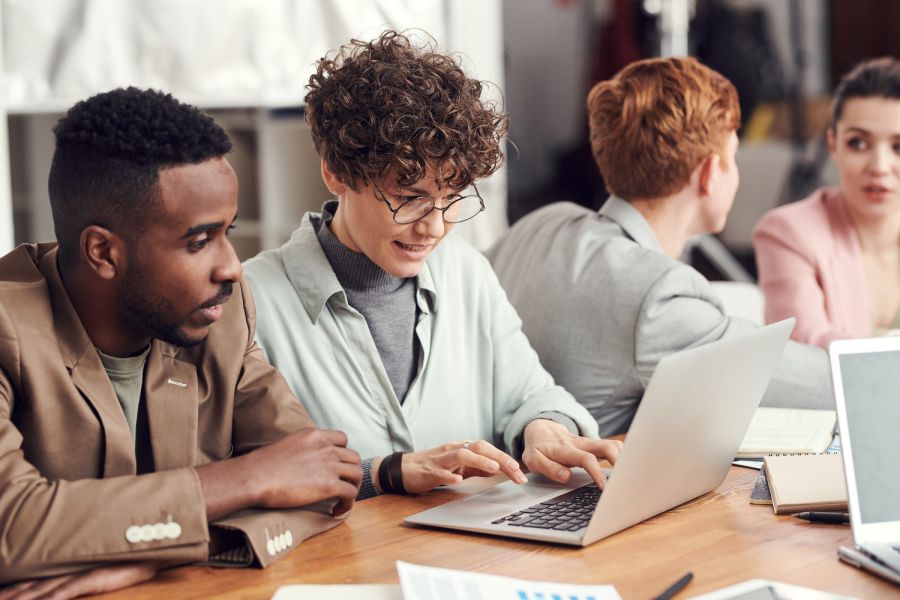 Who are your favorite colleagues? Who are the ones that you would miss most in case they left? Who are the ones you cry when they are on leave or you would play all the time with if your company was transformed to a kindergarten? Time to show them your appreciation!
---
Don't you find the one that suits you? Propose one!
Certifunny is in beta. Learn more in our Help Center