---
Certifunny Polls
Poll duration is 30 days
You may receive up to 1000 votes
Certificate will have your score on it
You should be a registered user to create a poll or vote. Be one today!
---
Are you a girl that is always on the go? Are you so strong that you once pushed Eiffel Tower with your finger or held Leaning Tower of Pisa with your back? Can you fit a week's worth of clothing and a toaster oven in a carry-on bag? If yes, and if light is the only thing you haven't still managed to pack, then you are a marvellous travel girl! Ask your friends to certify you!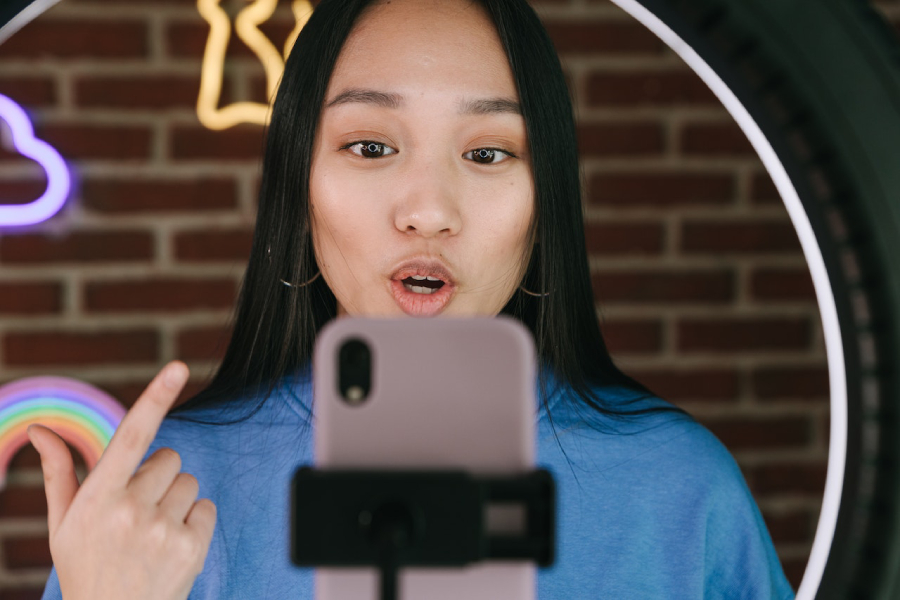 Are you an influencer? Do you talk and they listen? Do you move and they follow? Do you breath and they breath? If yes, it's time for you to get your influencer certificate, validated by your fans.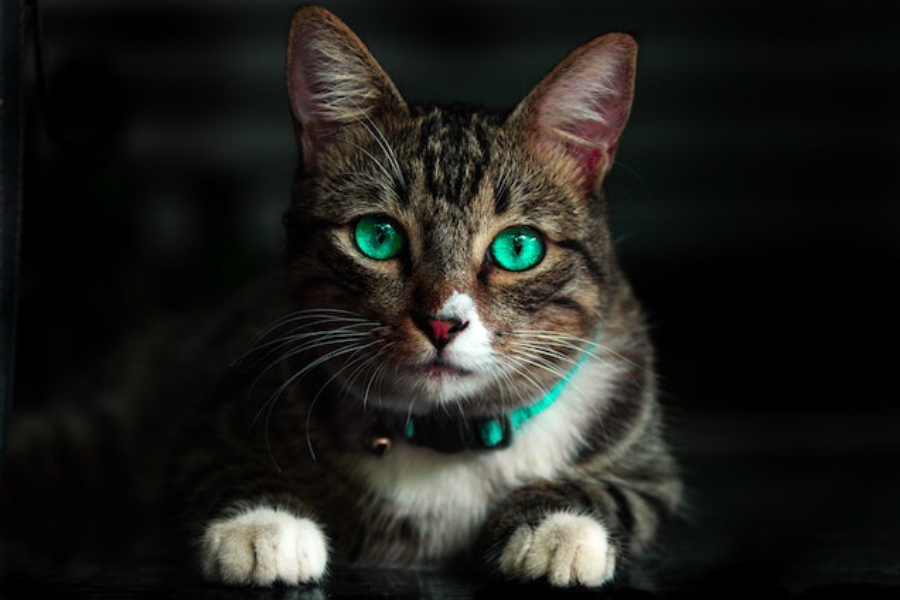 Are you an influencer cat? Do you meow and they cheer? It's time for you to lead this herd. Run a poll within your circle and get your certificate validated by your peers!
---
Don't you find the one that suits you? Propose one!
Certifunny is in beta. Learn more in our Help Center