Certificates for me in category:
Professionals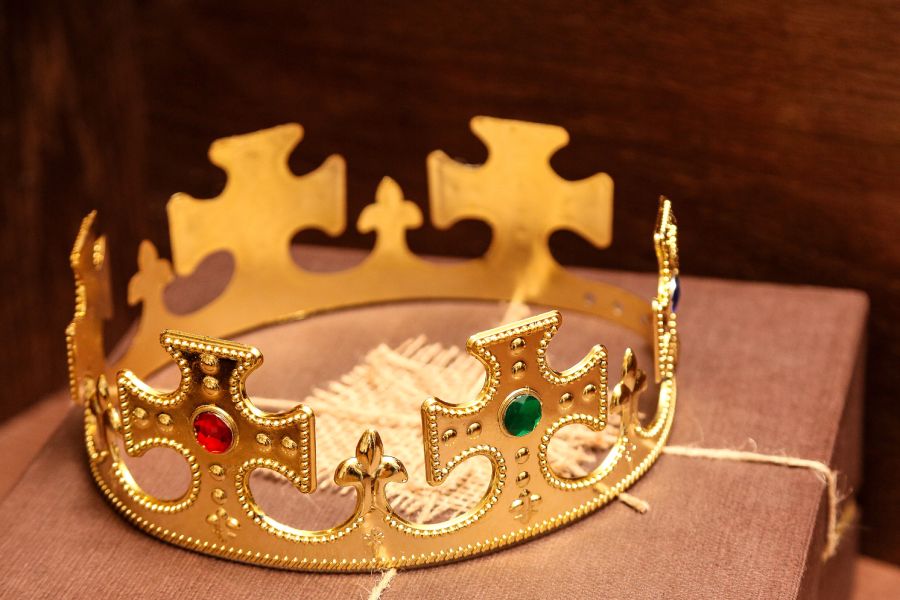 Hello your Majesty!!! We are humbly at your services. Please consider adding this certificate to your collection and make all your Knights knee once again in front of your greatness.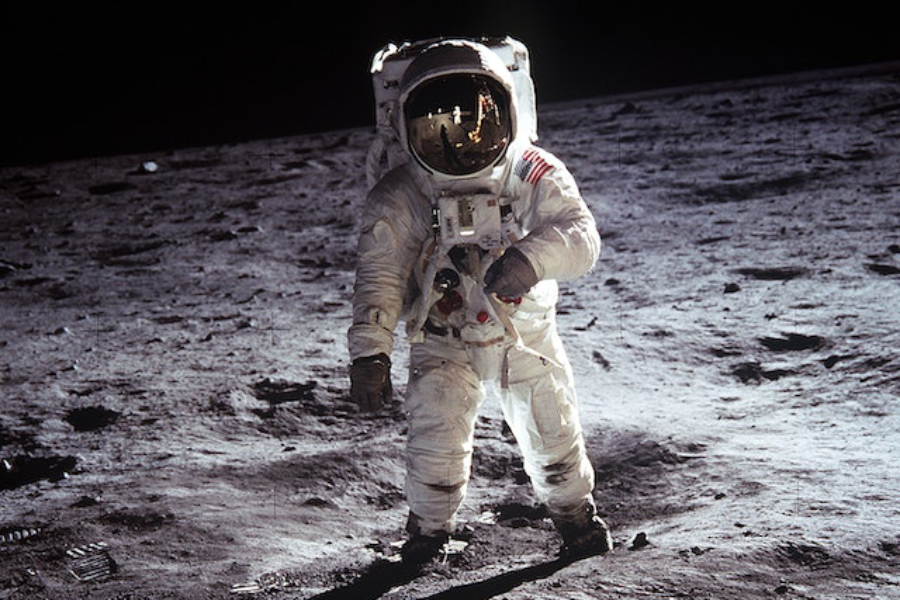 Have you recently been to the moon but missed your photos? Were you the first one to land on the moon or do you already live there? Then this a very well deserved certificate for you!
---
Don't you find the one that suits you? Propose one!
Certifunny is in beta. Learn more in our Help Center