Certificates for others in category:
Health & Beauty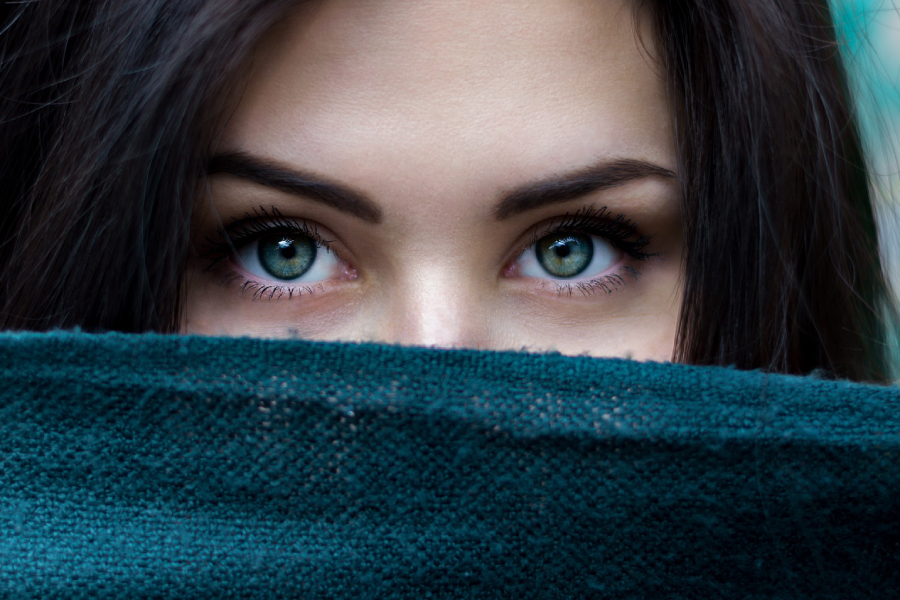 Do you know someone whose eyes make you feel wonderful when they look at you? Eyes that make you dizzy or speechless or dream? Eyes that draw a smile to your face or bring warmth to your heart? Well, give it to them!
---
Don't you find the one that suits you? Propose one!
Certifunny is in beta. Learn more in our Help Center