Certificates for me in category:
Animals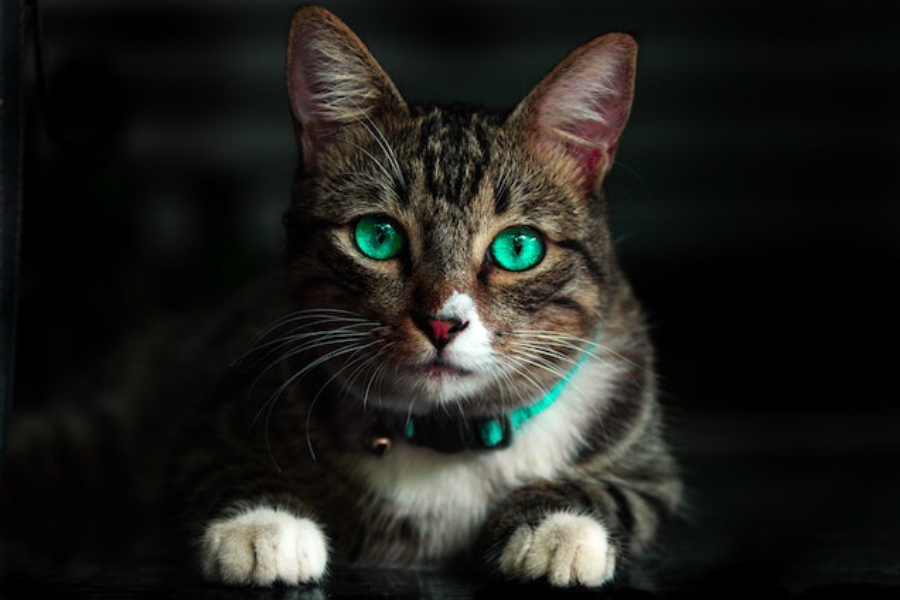 Are you or have you ever been a cat before? Do your eat fish more than anyone or can you see in the darkness like no-one else you know? Then say no more... all you just need is this certificate to prove it. Be the cat you have always been!
---
Don't you find the one that suits you? Propose one!
Certifunny is in beta. Learn more in our Help Center